Circularity off-the-shelf.
We are more than just a service provider; we are your unwavering partner in your journey towards achieving your sustainability goals. With dedicated support and commitment, we work tirelessly to ensure your success becomes our success. Together, we pave the way for a brighter future, where sustainability and excellence intertwine to create lasting impact.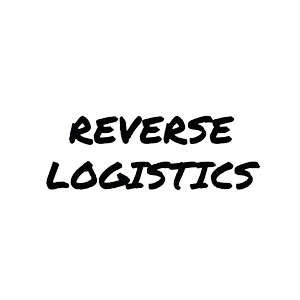 CURATED DESIGN
& MATERIAL
"I loved the design and quality feeling of Kvatt packaging. It gives this extra experience that stays with you."
E-commerce shopper, Refurbished Electronics
"Kvatt provided us with packaging which fits our needs, in particular in terms of security and protection, whilst reducing our environmental impact. They succeeded in replacing our single-use packaging

without increasing our costs.

"
Maxime Pittet, Supply Chain Manager - ReCommerce Group