8,000 parcels

will be shipped

every second

by 2026. Less than 14% of these will get recycled. The rest will become waste.
Circularity off-the-shelf.
We are more than just a service provider; we are your unwavering partner in your journey towards achieving your sustainability goals. With dedicated support and commitment, we work tirelessly to ensure your success becomes our success. Together, we pave the way for a brighter future, where sustainability and excellence intertwine to create lasting impact.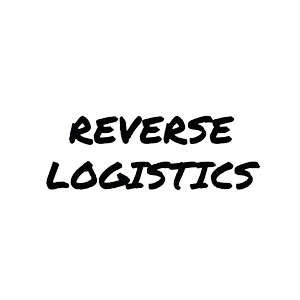 CURATED DESIGN
& MATERIAL
Sneak peek in a circular packaging journey.